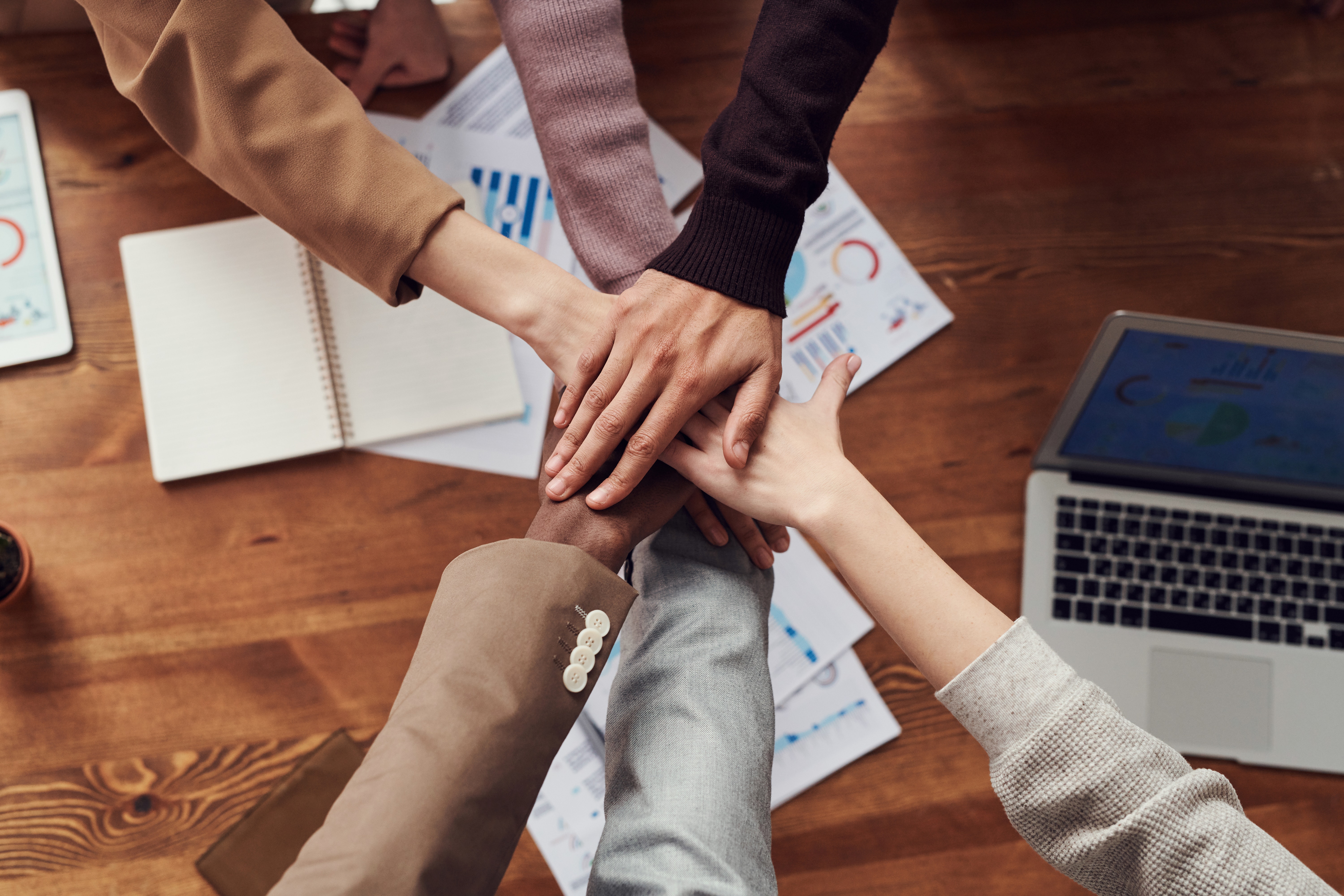 Winding Up of LLP
Section 63,64 and 65 of the LLP Act,2008 regulates the process of winding up of the LLP. The Limited Liability Partnership winding up can be initiated voluntarily or by a tribunal.
The LLP winding-up process can be easily initiated with the approval of 3/4th of the partners.
Contact Us now for detailed Information.