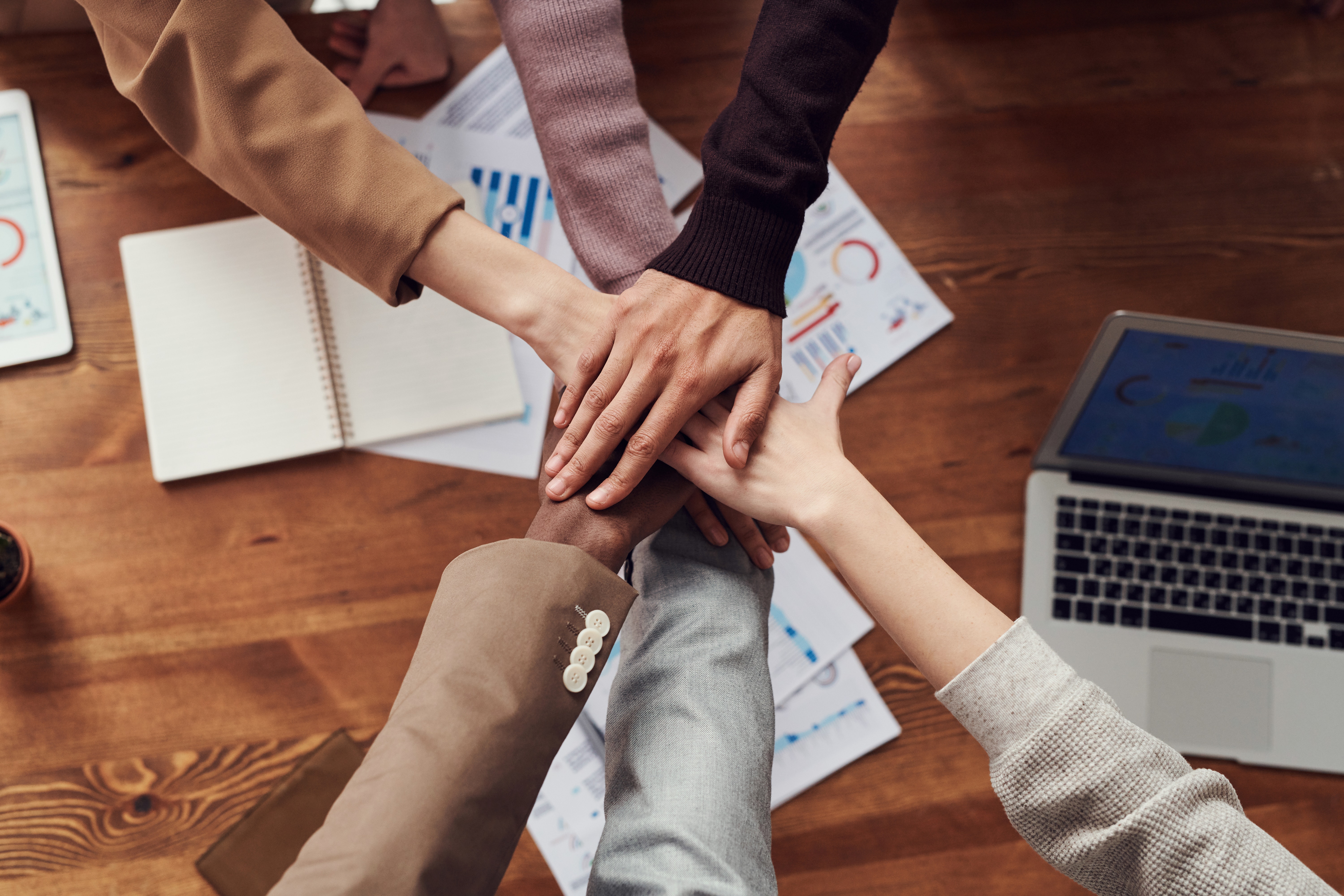 USA COMPANY REGISTRATION
If you're looking to expand your company in USA or have a non-resident Indian Customer base, then you're at right place. USA Company registration is now easy as there is no need to travel to the USA or physically be present in the USA.
Registering a USA Company is now easier with TICK AND TIE.
Contact Us for more Details and required documents.