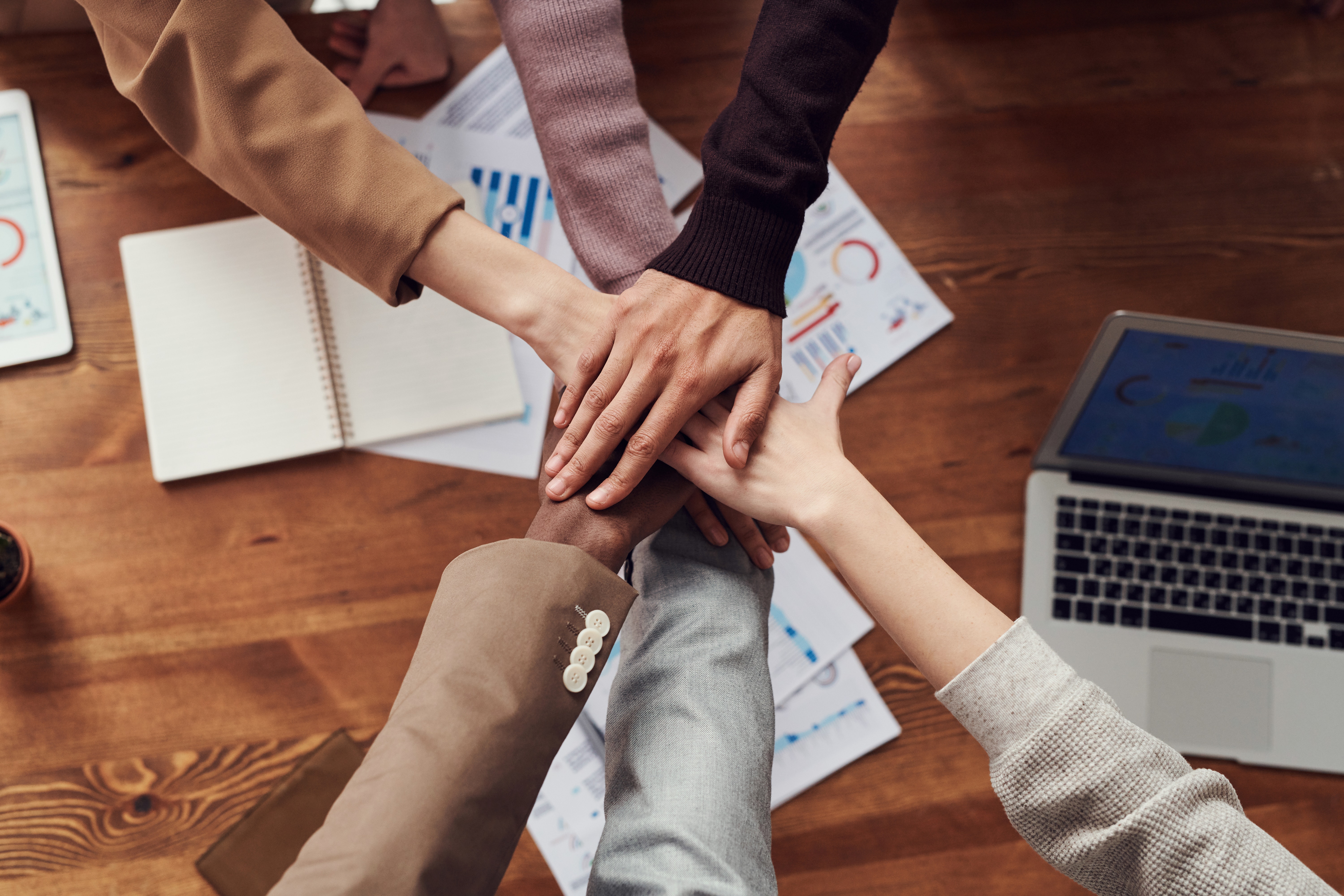 Share Transfer - Company
Transfer of shares means handing the rights and possibly the duties of a company member voluntarily.
Share transfer from one person to another person or one person to many or many to one person. The share transfer is possible only through a contract or arrangement between two or more persons.
Easily Transfer share of Company with TICK AND TIE. Contact Us now for detailed Information.