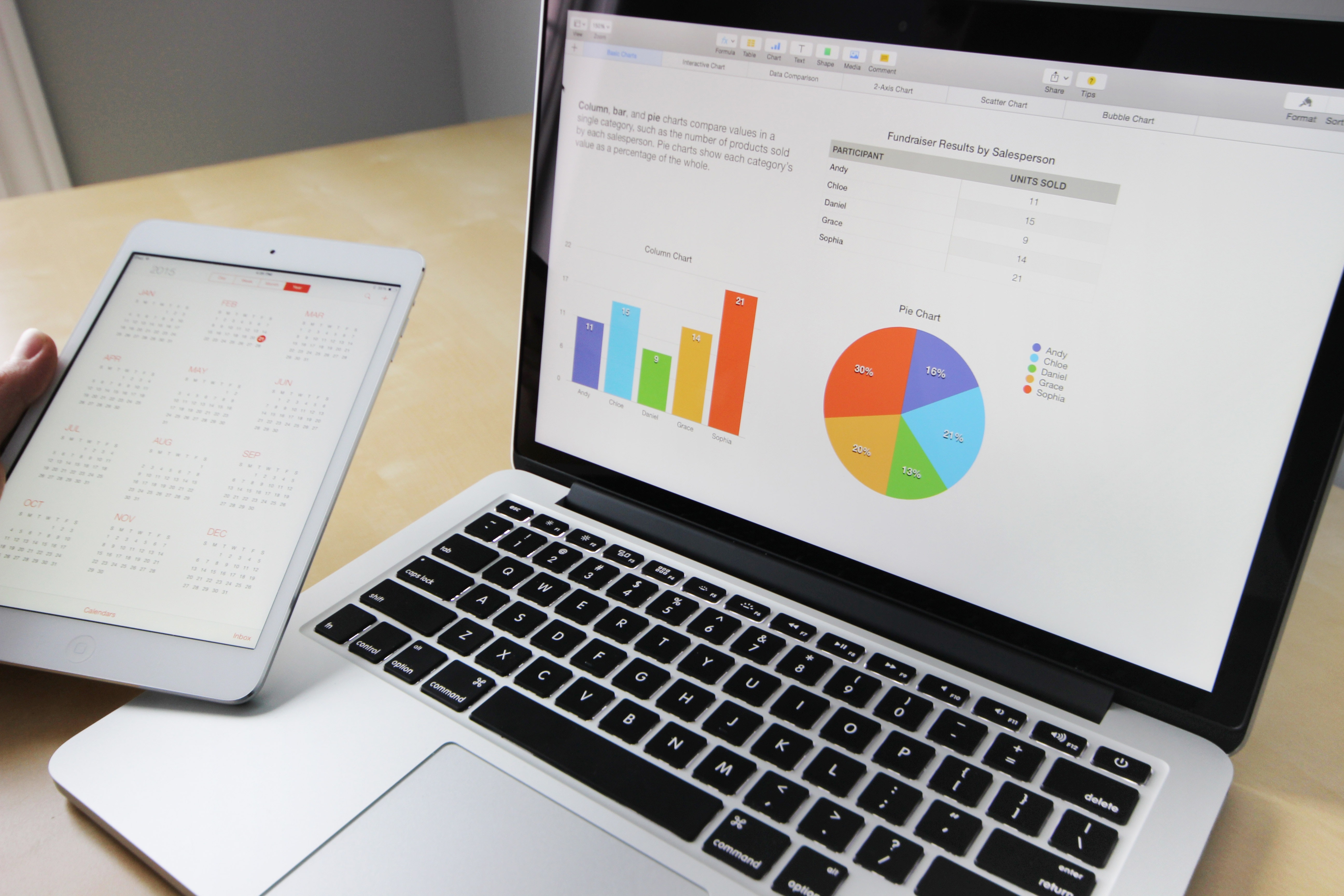 SECTION-8 COMPANY
A Section 8 Company is a specific form of Company which are limited companies, which are registered under the Companies Act, and will be treated as limited companies without the phrase "limited" being added to their name.
It is incorporated for the promotion of commerce, art, science, education, research, sports, charity, social welfare, religion, protection of environment or any such other object.
Easily Register your Section-8 Company easier with TICK AND TIE. Contact Us for Detail.