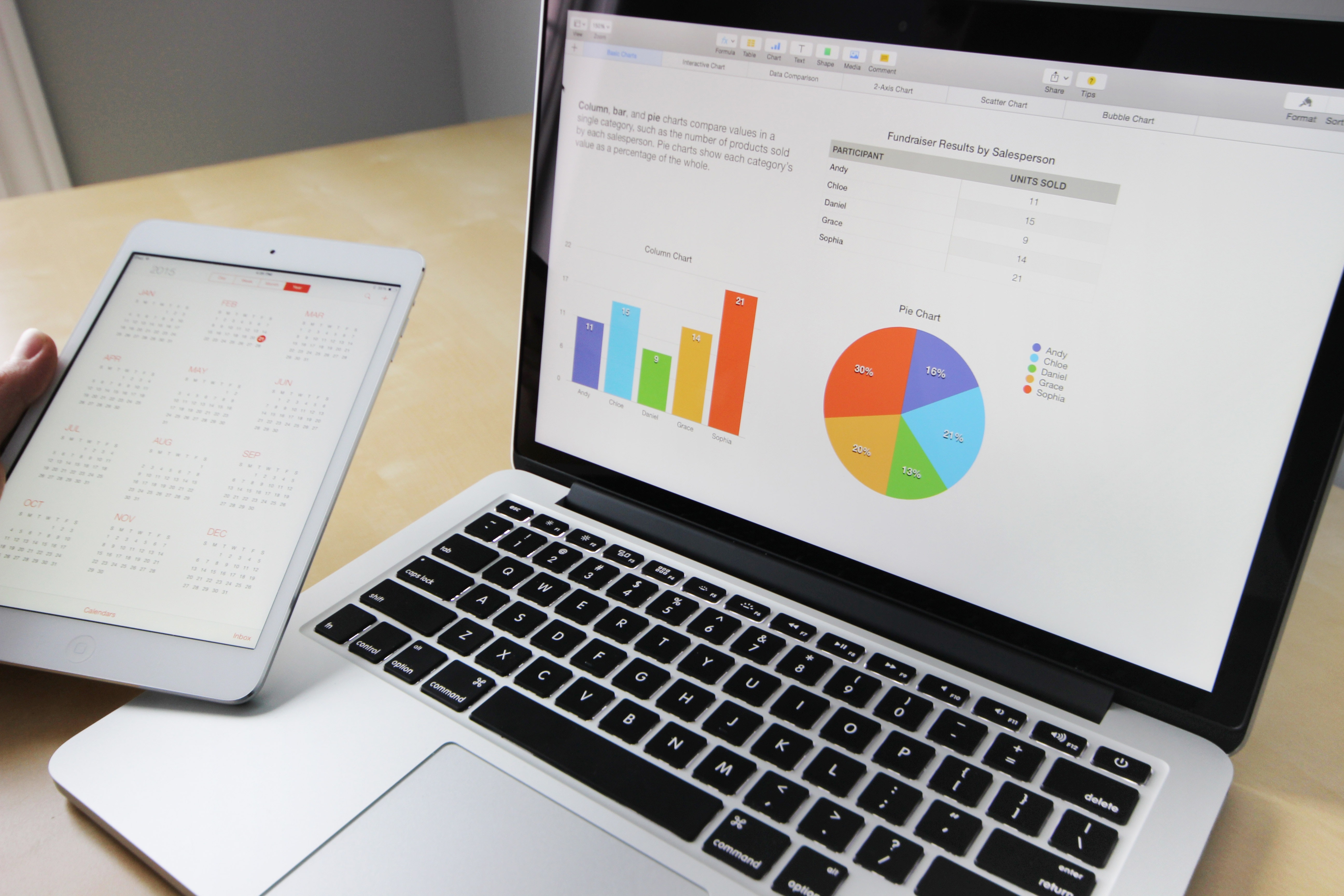 Change Registered Office
The registered office of a company is a place where all the communication related to business is held. In addition to a registered office, a company can also have a corporate office, branch, factory, or administrative office.
Easily change registered office of Company with TICK AND TIE. Contact Us now for detailed Information.