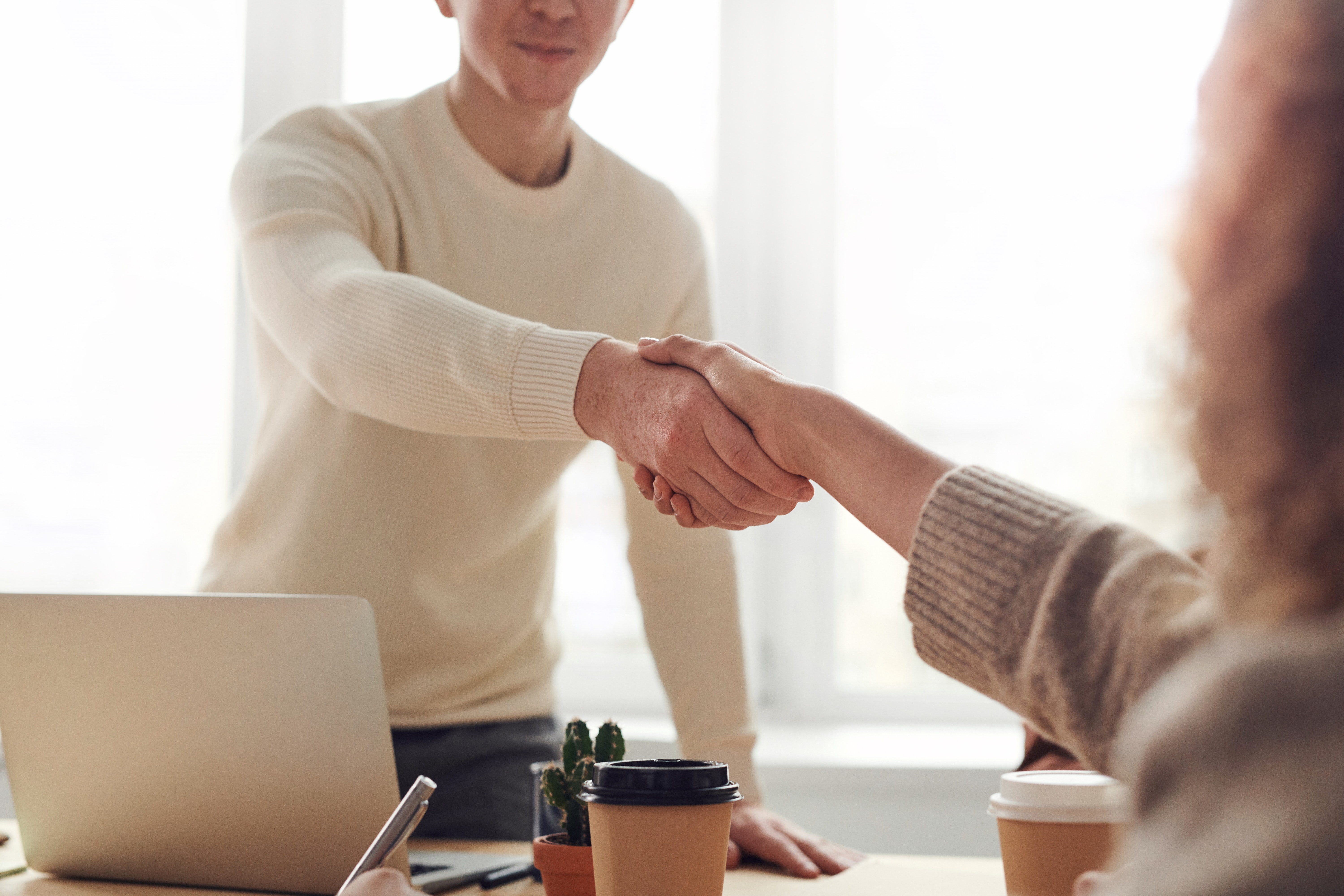 File IT Return for Sole Proprietorship
Proprietorship firms file the Proprietor income tax return just like the LLPs and the Companies registered in India. In the legal sense, the proprietorship and the proprietor are considered to be one. Hence, the income tax return filing of the proprietor and the proprietorship are the same.
Proprietorship tax returns are to be filed every year unless there is an exemption.
Contact Us now for detailed Information.