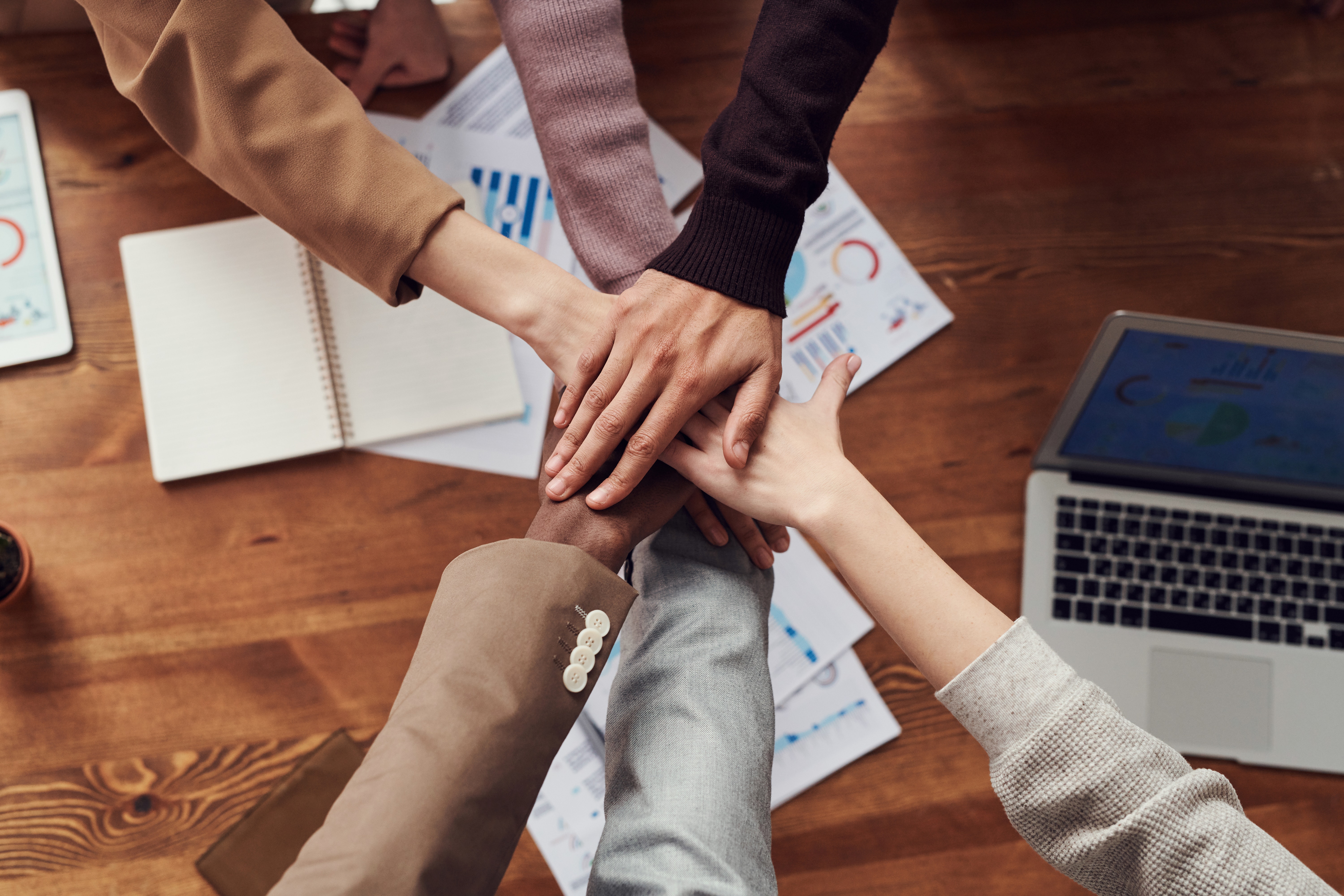 GST Return Filing Services
Businesses that are registered under GST have to file the GST returns monthly, quarterly, and annually based on the business. Here it is necessary to provide the details of the sales or purchases of the goods and services along with the tax that is collected and paid.
ELIGIBILITY CRITERIA: (1) A person having a valid GSTIN has to compulsorily file the GST returns. Also, whose annual turnover is crossing Rs. 20 lakh has to file the GST returns mandatorily.
Contact Us now for detailed Information.