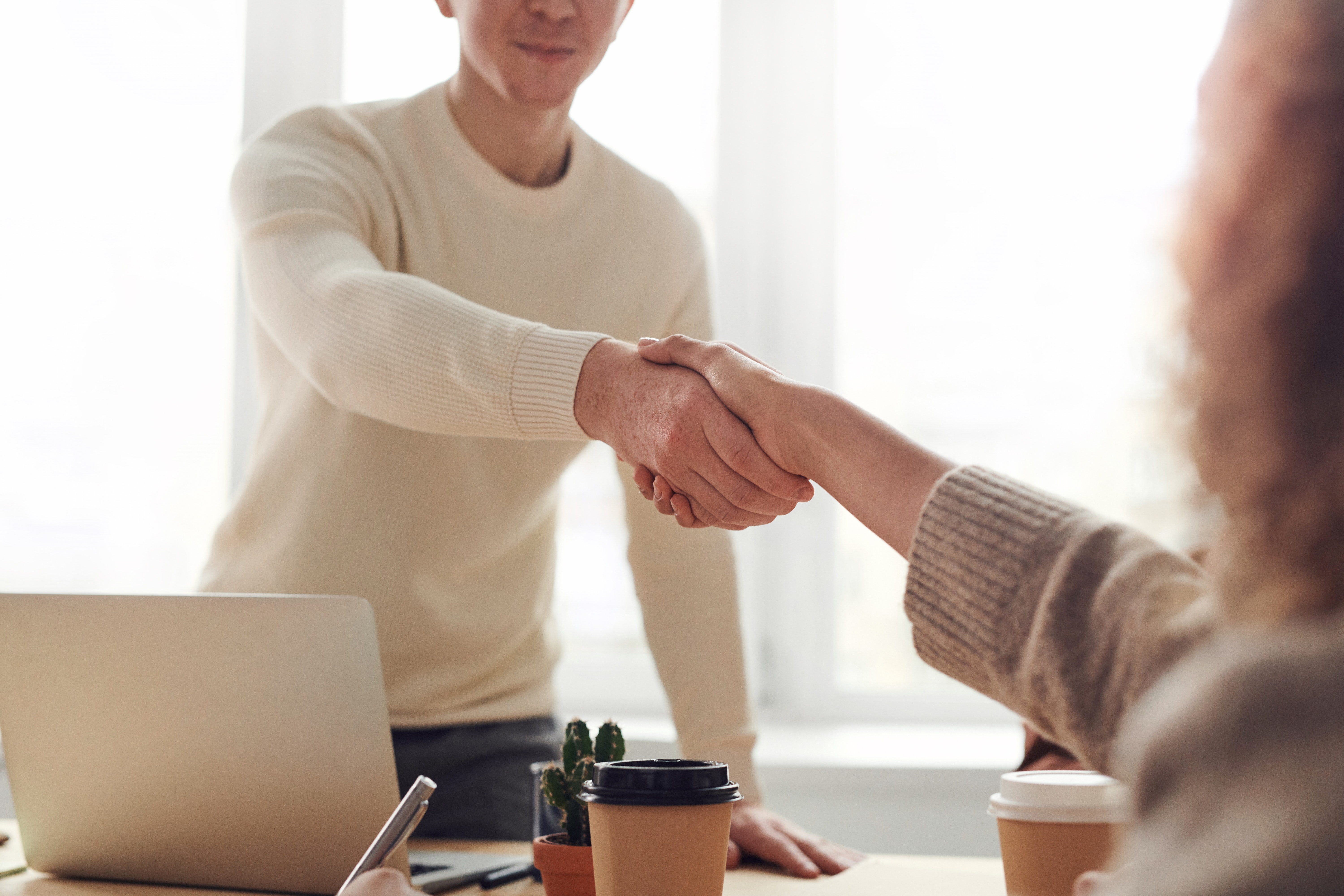 Employee State Insurance
The employee state insurance (ESI) is managed and regulated by the Employee State Insurance Corporation which is an autonomous body under the Ministry of Labour and Employment, Government of India.
To be eligible for ESI registration is to have more than 10 workers. In some regions, ESI registration is possible for establishments only if there are more than 20 employees.
Contact Us for Details & ESI Registration.