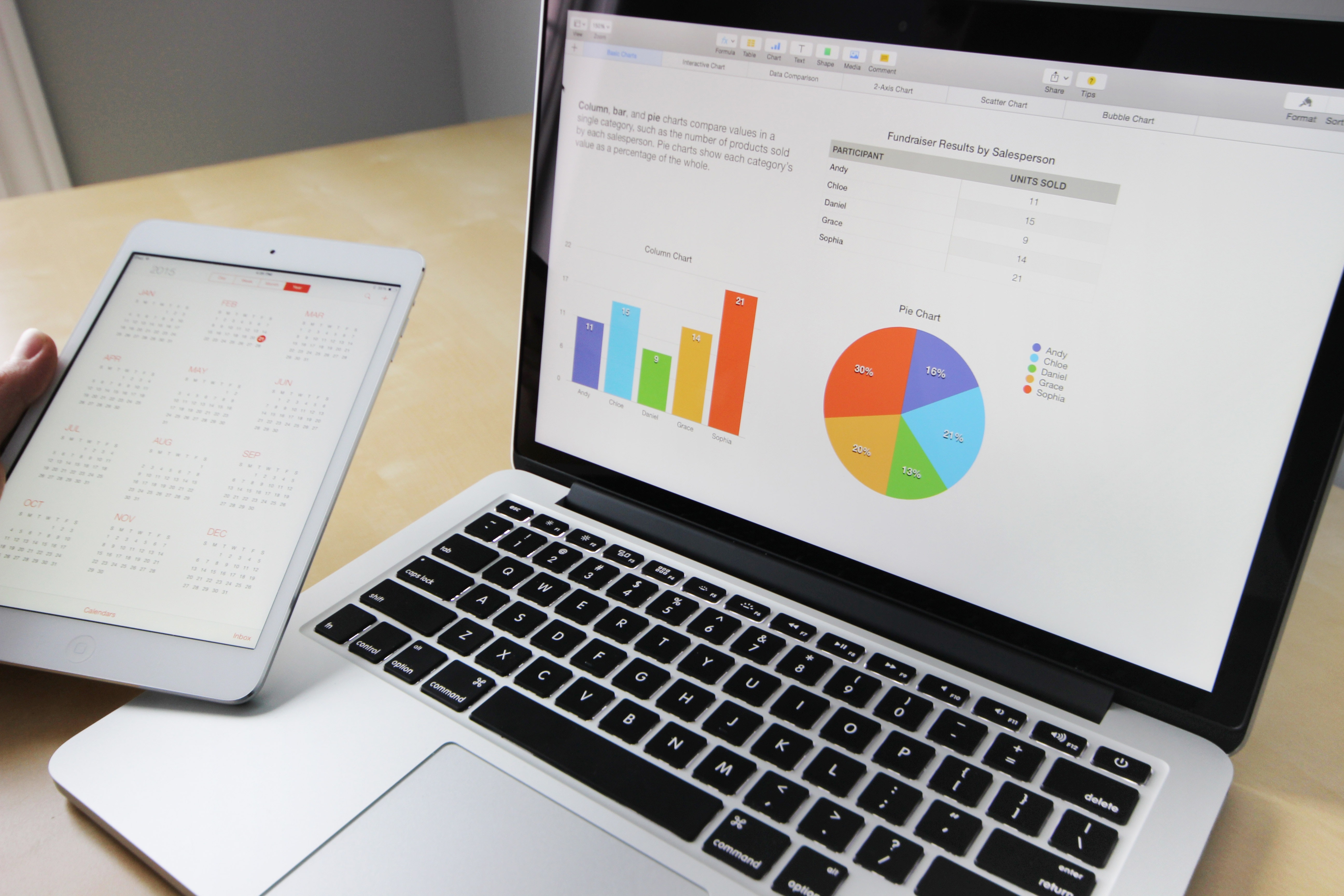 Annual Compliance - Company
A private limited company that has been incorporated in India must ensure the compliances concerning the Companies Act, 2013 are adequately met.
All companies registered in India like a private limited company, one person company, limited company, and section 8 company need to maintain the annual compliances like annual returns and income tax return each year.
Contact Us now for detailed Information.